Follow the butterfly,
for B's guided tour of
Gloria Dianne's Poetry


B's Tour
Or choose from our index below.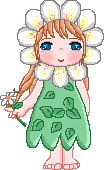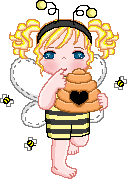 Please check out our
Smile~O~Grams
and
Sing~A~Longs.
We had a lot of fun adding
our magic touch to our
favorite poems and songs
for your entertainment pleasure.

OTHER SITES
God Bless The U.S.A | Prescious Memories | Sister's Sister

All of Gloria Dianne's Poetry is the exclusive property of Gloria Dianne Originals©.
COPYRIGHT 1990-2004.