8/25/52-12/17/89

ear rother



By, Gloria Dianne




sense of peace and well being

overwhelm me when I think of you,

And makes me smile, once again,

the way you used to do.


The heavy sadness in my heart

is lightened, and my tears all cease.

For I know you're in a better place;

A paradise of perfect peace.


You are free from the pain and tears

that filled your earthly days.

You walk with God by your side,

and rejoice in heavenly ways.







Not even time can erase

the memories of days gone by.

Because deep within my heart,

your memory will remain alive.


Loving thoughts soothe my heart,

I miss you, you were my friend.

And I will always love you,

God be with you, 'til we meet again.



From your loving sisters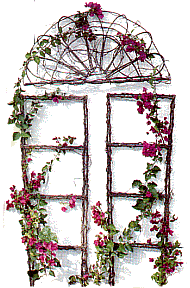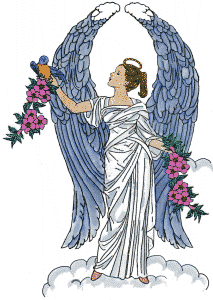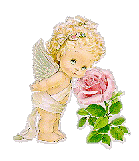 ood bye, Dear Uncle George,

By, Gloria Dianne


brother, father, friend.

Oh, how my heart yearns,

To see you once again.


Although I didn't call you father,

And you didn't give me life,

I loved you just as much,

As your children and your wife.


You were always there to guide me,

Through my younger years.

You taught me how to help myself,

And alleviate my fears.


There were times I didn't understand

The strictness in your ways.

But, with time I learned the lessons taught,

Were meant to last me all of my days.




Yet, beneath that stern exterior,

Was a gentle loving man.

Who was always there for anyone

Who needed your helping hands.


When children, you took us bowling,

To the movies, and the shore.

Why, you even brought us to the circus!

No wonder why you were so adored!


Oh, how I loved that witty side of you,

That was oh, so whimsicel!

Once, as partners in an egg toss,

YOU substituted a GOLF BALL!


Then, for once, and only once,

I was the parent, you the child.

"Now, now," I said, "It isn't nice to cheat."

But you just answered with THAT smile!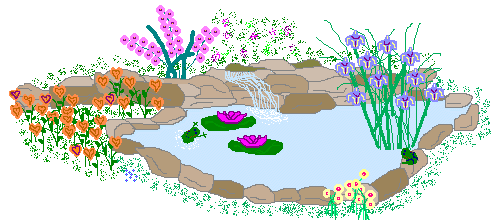 From your kitchen window seat,

There wasn't much you didn't see.

You were like our guardian angel.

That meant so much to me.


I'll always remember that one summer's day,

During a visit home.

We got to share some time together,

Just you and me alone.


We talked, as you did your yard work,

Then, you asked me in.


"How'd you like a nice banana split?"

You asked me with THAT grin.


We talked a lot about nothing,

Then you said so sweet;

"Neither one of us needs this,

But sometimes it's GOOD to cheat!"


You hold such a special place,

In every heart you've touched.

And there are those, like myself,

Who will miss you oh, so much.


I'll miss the special ways about you,

As the time goes by.

Your hat with flaps, the way you laughed,

With that twinkle in your eye.


I feel so truly blessed,

And fortunate, you see,

Because I had you in my life,

And so many warm memories.


I know your departed loved ones,

Welcomed you back home.

And it gives me such great comfort,

To know you are not alone.


Good bye, Dear Uncle George,

Brother, father, friend.

Good bye for just a little while,

For I know we will meet again.


Untill that one wondrous day,

May you be blessed with peace.

God bless you, Dear Uncle George.

Affectionately, Your neice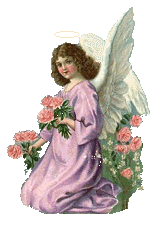 This page has been visited

times.
This page Copyright©1998,1999 GloryB's Poetry Corner All of Gloria Dianne's poems copyright©Gloria Dianne Originals 1998,1999