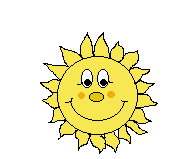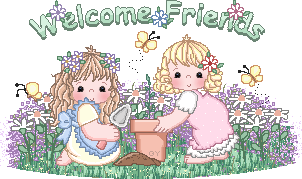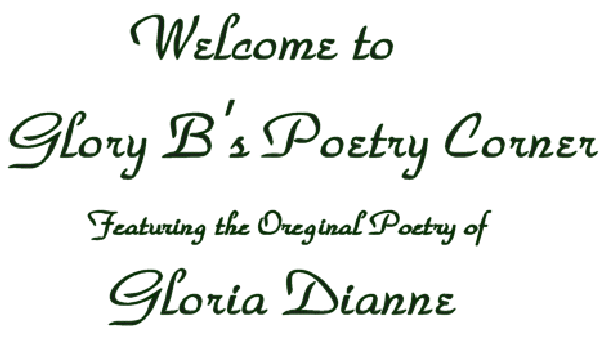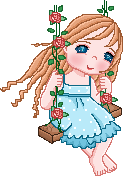 Glory B's is the creation of two sisters,
Gloria (Glory) and Barbara, (B)
Who have combined their talents to bring
you this most enjoyable site.

All of Gloria Dianne's poetry is based
on true to life experiences that is certain
to warm your heart with tears and laughter.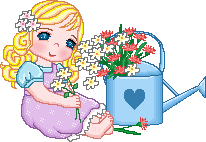 Follow the butterfly,
for B's guided tour of
Gloria Dianne's Poetry


B's Tour

Or choose from our index below.
NEW! Sister B has some poems of her own! Check them out.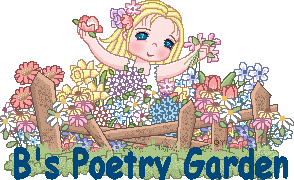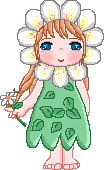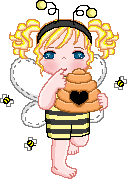 Please check out our




We had a lot of fun adding
our magic touch to our
favorite poems and songs
for your entertainment pleasure.



All of Gloria Dianne's Poetry is the exclusive property of Gloria Dianne Originals©.
COPYRIGHT 1990-2011.